Posted: Wednesday, December 13, 2017 11:25 AM
---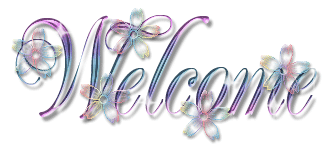 glitter-graphics.com
————💠▐ EURO SPA ▐ 💠————
Massage Therapy and Bodyworks
Open Daily 10:00AM to 8:30PM
Always Welcome
Please CALL US FOR APPOINTMENT (732)637-7505 🏃🏃🏃
------ ROUTE 18, EAST BRUNSWICK, NJ 08816
❀ Professional Massage Services ❀
Our RUSSIAN Staff are Trained in the Arts of Therapeutic Touching
If you need pampering you have come to the right place.
We offer you only the best Private Luxurious VIP Rooms.
Professional treatment for pain areas: Headache, neck pain, shoulder pain, backache, leg, foot.
Choose from a variety of techniques including:
Deep Tissue, Swedish, Oil Massage, Four Hands, SPORT MASSAGE, HOT STONES
TABLE SHOWER AVAILABLE, BODY SCRUB AND MORE...
💘 — Accepted Payment: Cash / Credit Card
• Location: Cherry Hill, EAST BRUNSWICK, NJ 08816, South Jersey

• Post ID: 34642873 southjersey